Making the transition from 'home-owner' to 'investor'
On 27 January 2015 in
Tell us if this sounds familiar: you've lived in your family home for the past ten years, but the empowering time has come to spread your financial wings and purchase another property.
Read More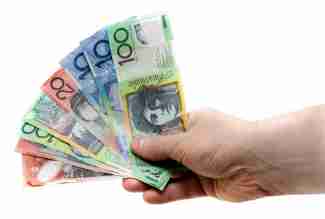 EOFY: Squeeze every cent from your investment property
On 01 July 2014 in
Happy new financial year from the team at Call2View! If you've been lazy throughout the past 12 months, it's now time to gather your documents (shoe boxes don't count) for your accountant to lodge your tax return. Being on the ball and up to date with your property investment taxes could mean the difference between a profitable and a not-so-admirable tax return. So, whether you're a new or experienced property investor, be sure to read our tips to help you the squeeze every last cent from your investment property...
Read More