Why choose Call2View?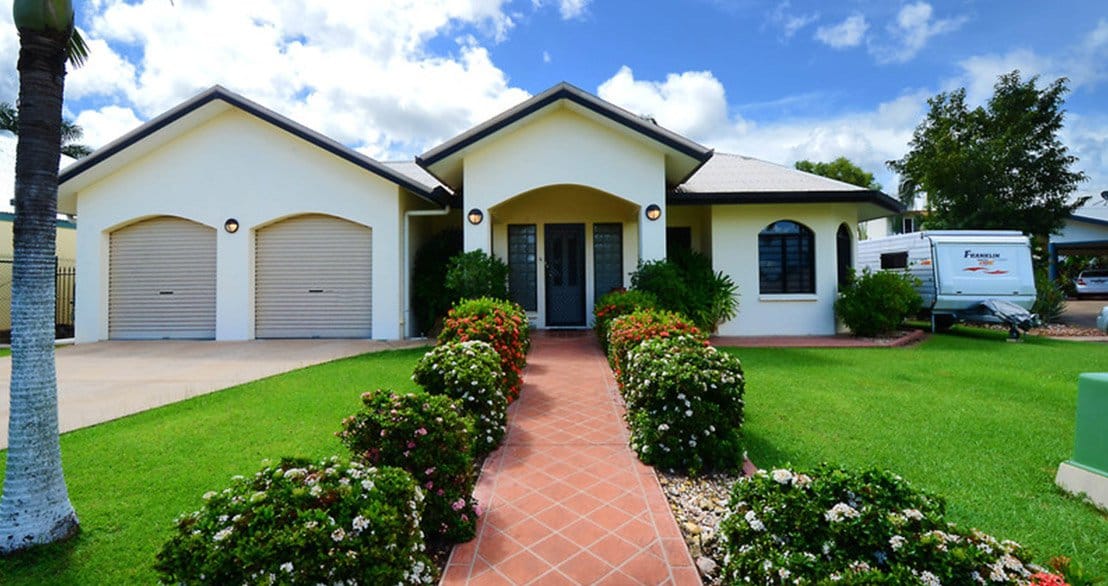 We believe you should get the best of both worlds when selling your property. One world gives you the benefit of over 65 years combined experience, providing Call2View with highly connected professionals who maintain strong relationships with property investors. The other world gives you unparalleled human service that you won't find with corporate real estate agents.
We treat you as a person, not a number.
We understand the property you want to sell may be the long established family home ingrained with memories, or it may be an investment property requiring a quick sell. We treat you as a person, not a number.
How do we differ from the rest?
At Call2View we employ a selling strategy that supports your best interests throughout the entire selling process. This, along with maintaining a qualified list of buyers, constantly updated with local, regional and interstate interest, gives your property a higher chance of recognition. You can find confidence in our proven track record, accountability and respected reputation.
Give us a call today to talk about selling you property, we would love to hear from you.